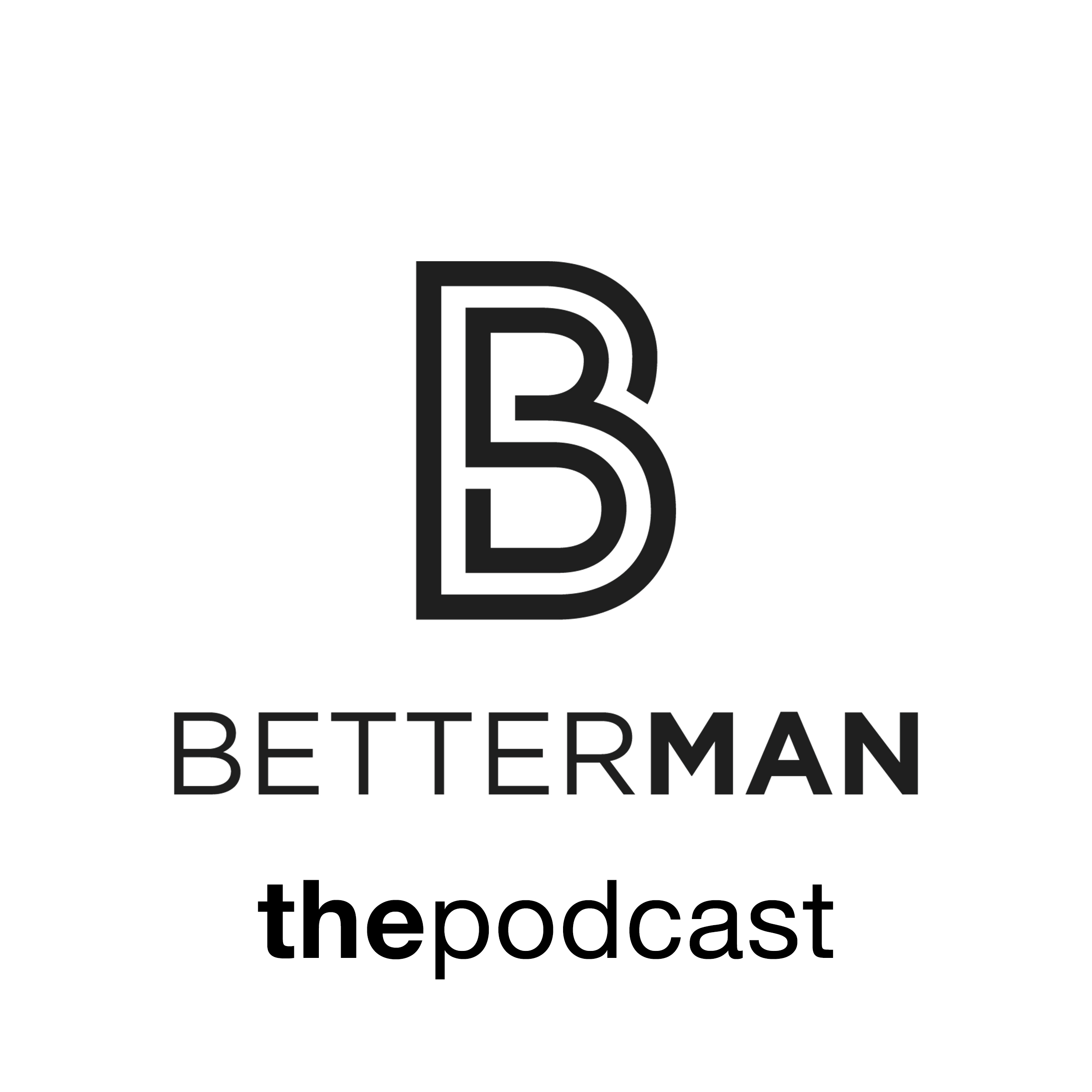 Kevin Harris from Radical Mentoring (RadicalMentoring.com) is back on the podcast talking about the importance of spiritual fatherhood.
All men have an earthly father and a heavenly father, but not all men have a spiritual father.
Kevin discusses why a spiritual father can be so important in a man's life and shares practical wisdom on what a spiritual father is and is not. You'll appreciate his clarity and insight on this important topic, and you'll get to hear him tell a great story about the worst purchase he's ever made in his life.