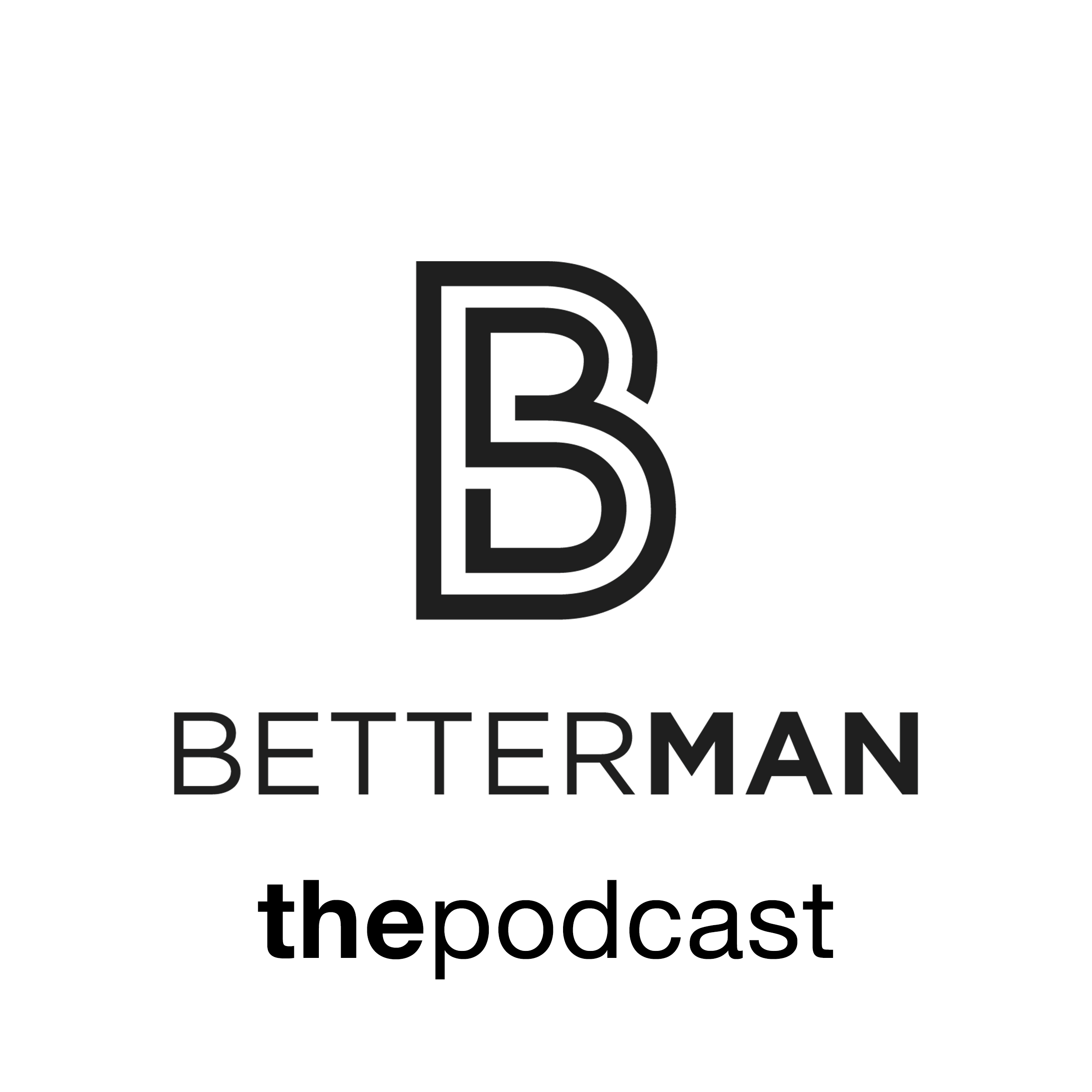 Life is not easy for anyone, but especially for teenagers.
The feelings of insecurity and the hormones are the same as they have always been. But, in today's world, the stakes seem higher.
Kids not only have to know how to navigate the physical world where they live (their home, their family, their school, locker room, etc.). They also must navigate a cyber world that is much bigger, more addictive, and more connected than the world has ever known.
Clint Rutledge has a way to help today's teenage boys navigate the complexity of life. His new book (Strong and Courageous) offers hope.
In this episode, Clint discusses why he wrote this book and gives a brief overview of the three main messages he wants every teenage boy to understand.
To learn more about Clint's book, please visit StrongAndCoureagousBook.com
_________