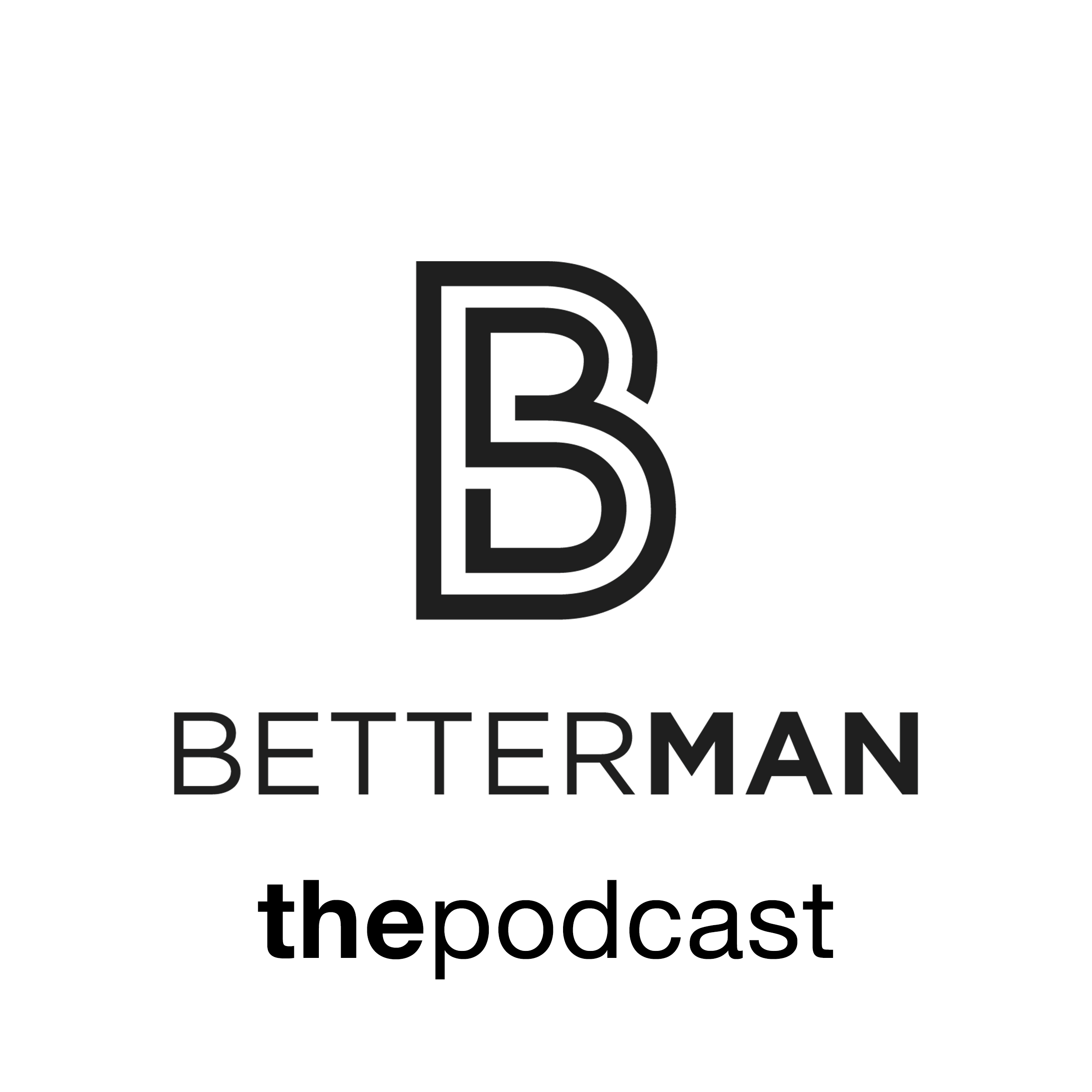 At BetterMan, we love partnering with others to provide invaluable insights and resources for men in every stage of life. That's why we are thrilled to announce our newest partner and BetterMan speaker, Dr. Derwin Gray!
Derwin jumps on the podcast for a wide-ranging conversation that covers everything from the Sermon on the Mount to men's discipleship to football stadiums.
You'll love getting to know Derwin!
Note: Derwin was having some construction done at his office during this recording...so if you hear something in the background a few times during this episode, please know, it's not a howling dog...it's just some power tools! 🤣