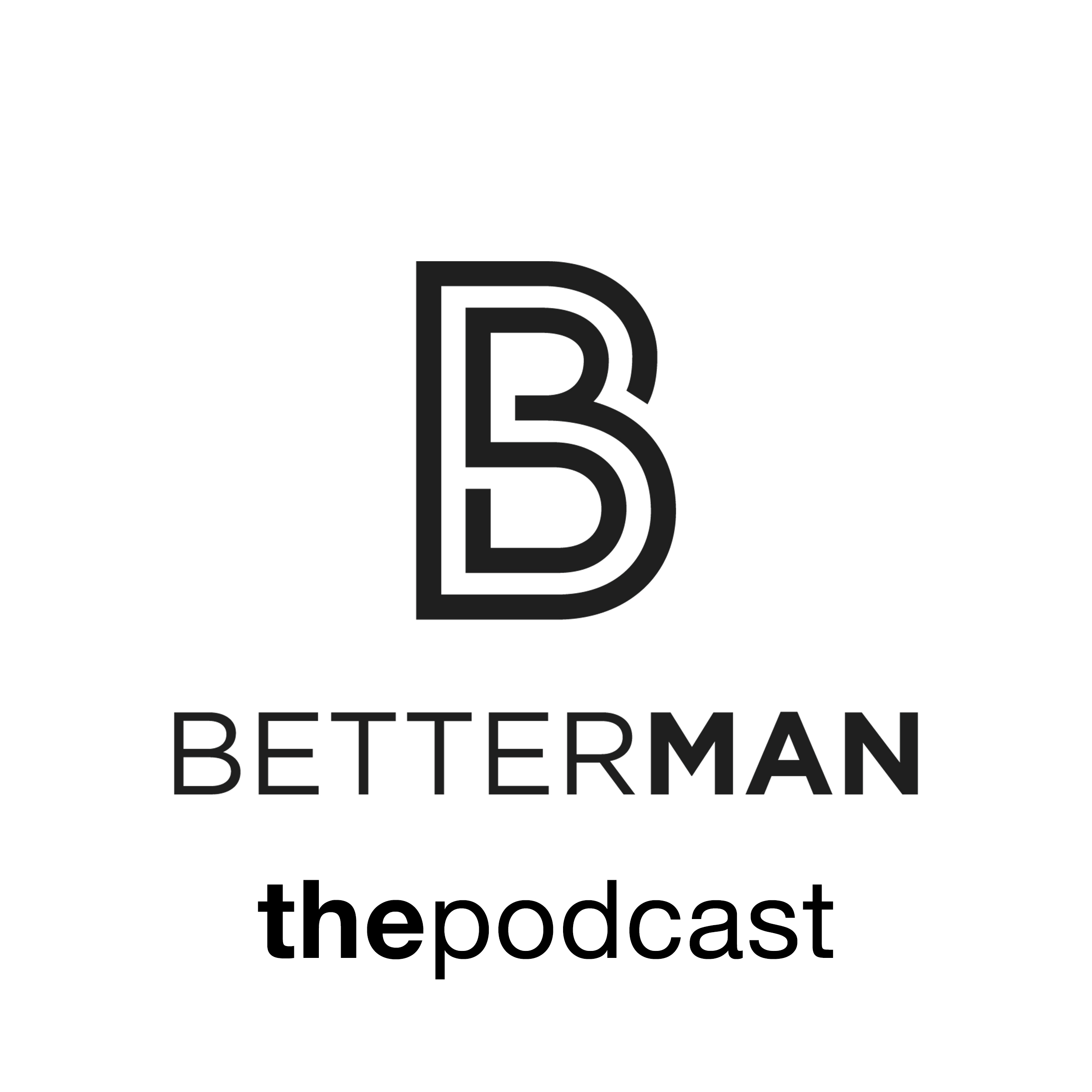 The pandemic certainly isn't over, but enough time has passed that we can reflect on what we've learned and where we might be going.
Duke Revard is a Director with the Soma Family of Churches.
During this episode, Duke reflects on what the Soma family of churches learned during the pandemic, how the church in America seemed to handle the disruption, and what changes will probably be with us for a while.
Links:
https://betterman.com/