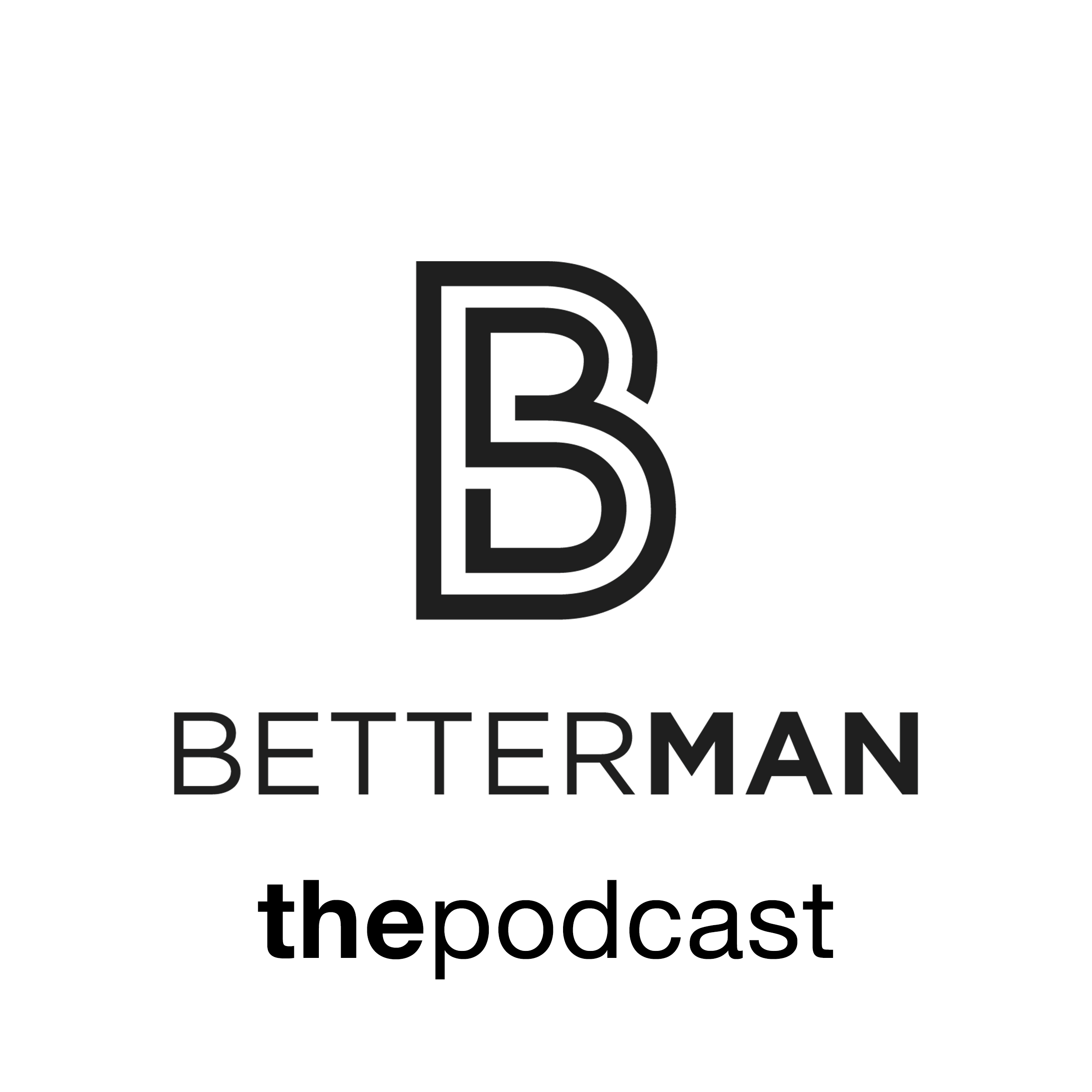 Masculinity is not toxic. Being a strong man is still a quality to be celebrated, even within the chaos of a shifting society.
Jim Ramos wants to do what he can to reclaim the culture's image of what it means to be a man. He aims to help men understand the true essence of manhood.
We think you'll find his blue-collar, bare-knuckle approach to manhood inspiring, energizing, and a ton of fun.
Learn more about Jim at https://meninthearena.org/
Check out Jim's latest book, Strong Men Dangerous Times wherever books are sold.